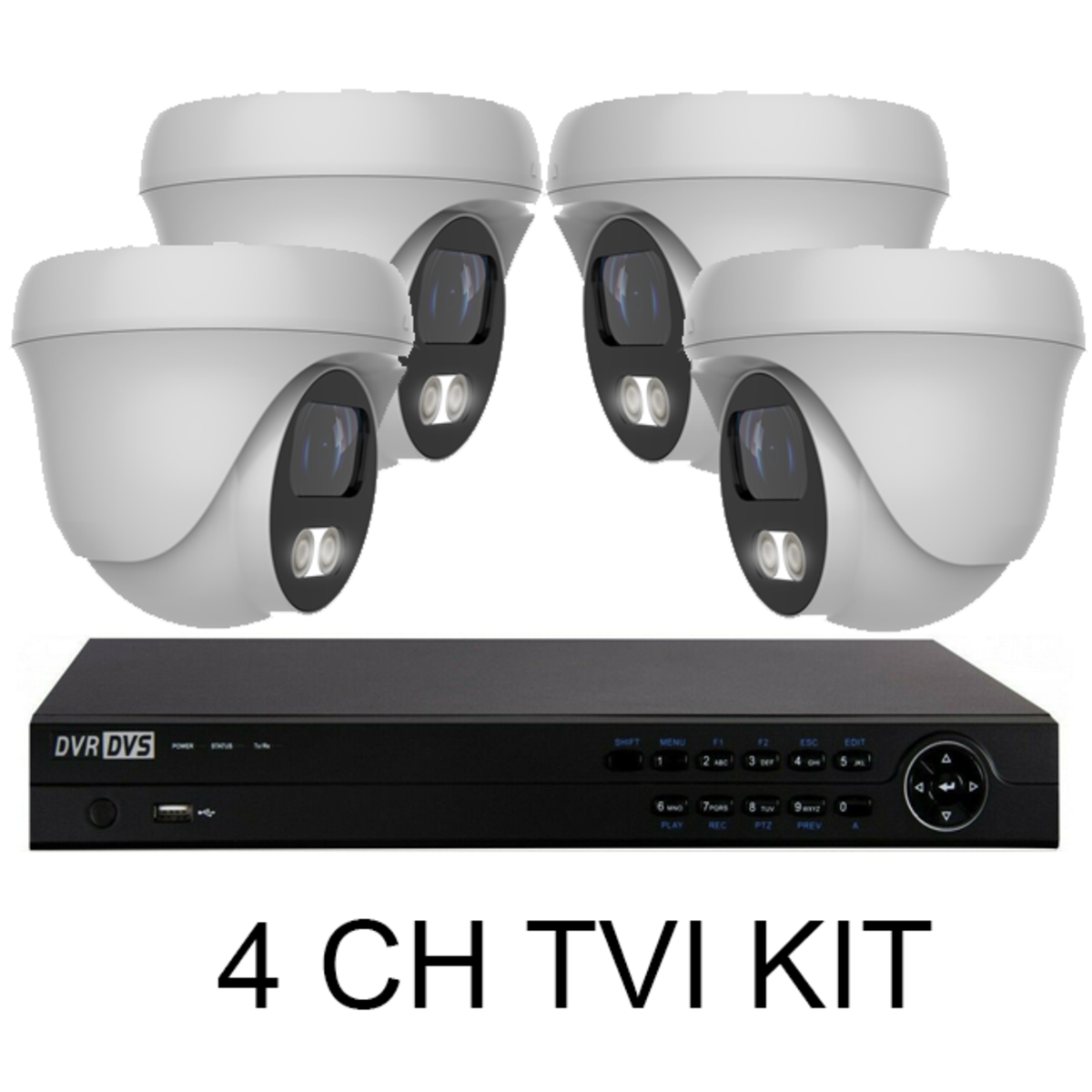 Ever wondered who is at the door? or Who trespassed on your property?
Who started that fire? or Why those items are missing?
Installation of a install camera surveillance systems as well as video intercom systems allows you to see who!
Camera systems can be networked so that you can view cameras from a remote site via a PC or even your smart phone!
They are a great compliment to your security system allowing you to see whats going on!
Video systems have improved immensely from the past whereby video image is stored to a hard drive or even a cloud service. No more tape! Also today's camera image quality has greatly improved to mega pixel or HD to allow for much more detailed viewing!
As a professional we know how and where to position the security cameras for maximum viewing. An experienced eye will make smart suggestions to thwart criminals and catch the best image.
If you camera system is installed by a professional, you insurance company may give you a premium rate reduction.
We service customers in: Orangeville,"Headwaters", Caledon, Shelburne, Stayner, Alliston, Cookstown, Collingwood, Barrie, Bolton and Brampton, including the GTA.
Interested in a camera system for your home or business? Call us today at 519-941-8642 for a no charge quotation!